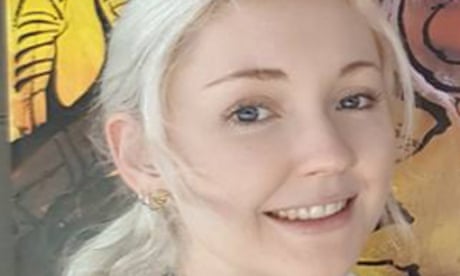 A key suspect in a long -running Queensland murder investigation has been arrested in India, less than a month after a large reward was offered for his location.
Toyah Cordingley, then 24, was found dead on Wangetti beach, north of Cairns, in 2018 after what police described as a "personal and intimate attack". She had been out walking her dog.
Earlier this month, Queensland police offered a $1m reward for the location and arrest of a key suspect, 38-year-old Rajwinder Singh, who police believe fled to India. An extradition order has been in place since 2021.
On Friday, police confirmed a man had been arrested in India on Friday following a "significant investigation into Cordingley's tragic death in Far North Queensland".
More to come …